We are very well blessed with amazing gardens in this area. There are three of our particular favorites, which are also quite local.
Castle Kennedy Gardens (https://castlekennedygardens.com/) is described as 'one of the showpieces of Galloway', it is one of Scotland's most important historical landscaped gardens with its collection of Rhododendrons, Championship Trees and rare species .
There are 75 acres of sculptured landscapes and magnificent avenues, romantically situated on an isthmus around the ruins of Castle Kennedy and surrounded by the White and Black Lochs.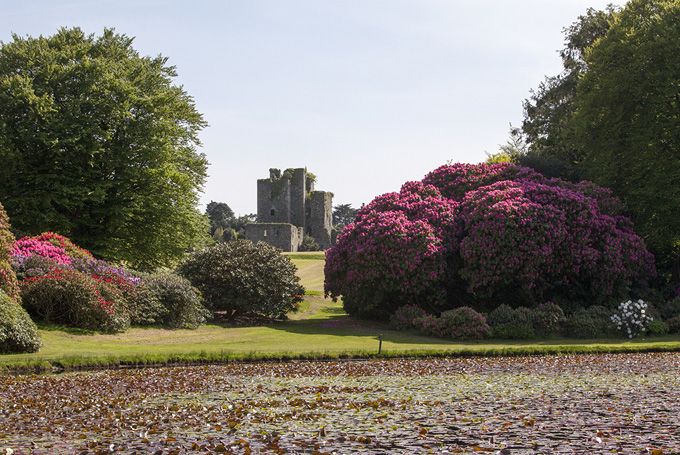 Logan Botanical Gardens (https://www.rbge.org.uk/visit/logan-botanic-garden/) is part of the Royal Botanic Garden Edinburgh. But being located on the south-western tip of Scotland, Logan enjoys an almost subtropical climate. The Garden's avenues and borders feature a spectacular and colourful array of half-hardy perennials. The Garden is warmed by the Gulf Stream which enables plants from Australia, New Zealand, South and Central America and Southern Africa to thrive. It is a beautiful garden with an excellent tea room.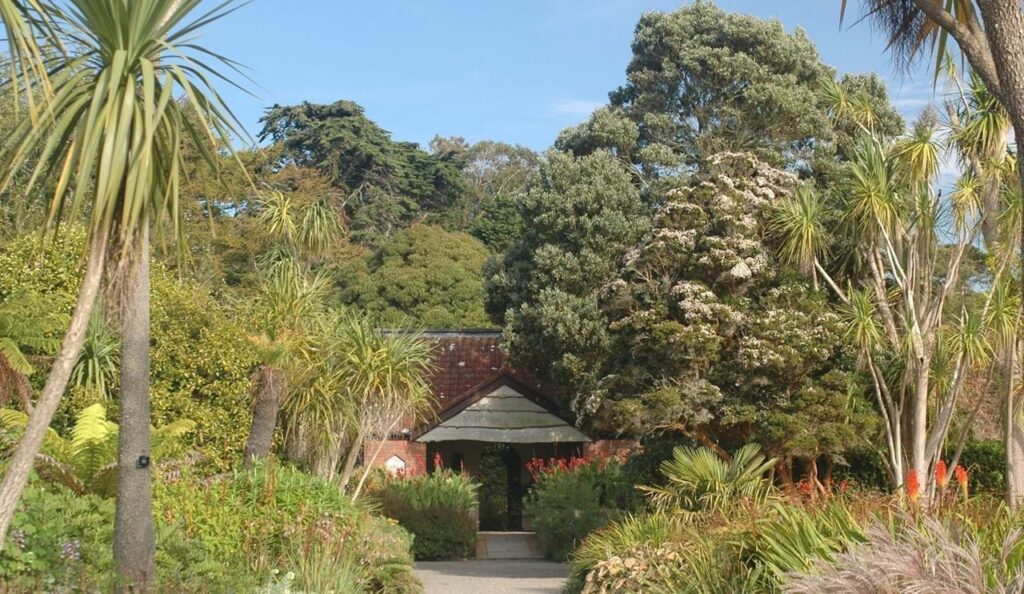 Glenwhan Gardens (https://glenwhangardens.co.uk/) is a maze of walks around the most beautiful gardens, with unique & stunning sea views across to the Isle of Man, Luce Bay, and the Mull of Galloway.
The Gardens are a labour of love, hewn from rough moorland 40 years ago. With the warming influence of the Gulf Stream, Glenwhan grows many tender plants from around the Southern Hemisphere, together with large collections of rare trees and shrubs. A numbered tree trail for the dendrologist has been collated, along with a 17-acre moorland walk with 120 species of wildflowers, grasses, and ferns. Two small lakes (Lochans) are the focal point of these family-run gardens, with seats and meandering paths running along enchanting walks with interesting sculptures, which the visitor will discover.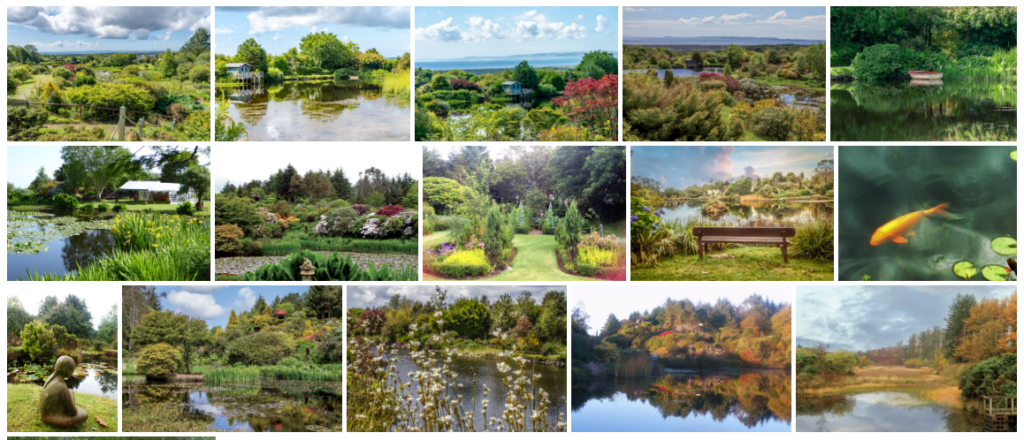 Threave Garden is a National Trust garden and although a bit further out (near Castle Douglas) is well worth a trip. You may well pass it on the way to or from The Stables.
Threave's wonderful garden has been created over the years by students of the National Trust's School of Heritage Gardening – and is a fine example of landscaped beauty. The garden is divided into a series of smaller gardens to showcase different styles, including a rose garden, rockery and walled garden.