The "Raiders Gravel Galloway" event will be based in Gatehouse of Fleet and could attract hundreds of cyclists from across the globe, as well as many more spectators.
For further information see the Daily Record's article – here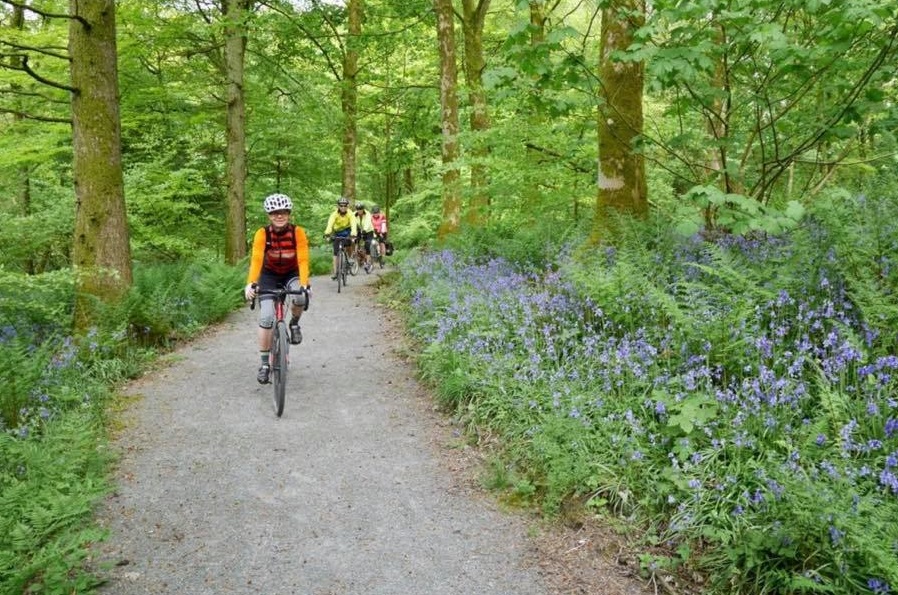 The event is the brain-child of Esther Tacke, from Galloway Cycling Holidays (who are terrific!!) and has Wheels of Fleet as the event's designated charity.
Wheels of Fleet is the charity that Dane works as a part time bike mechanic. They salvage discarded bikes and components and do work on bikes for the local community free of charge, or just charging for parts.
This event will mean there will be lots of volunteering opportunities, there would be employment opportunities and it would bring people to the area.
It would encourage cycling in general, and local children can make use of the trails and routes which will be used for the event.
Hopefully The Stables will be full that week 🙂 Although, Dane is hopeful that Covid restrictions may enable hands-on bike maintenance workshops to be run by then.
More information will be posted as it becomes available